"We are a small family business with a humble ambition to make the world's best bar snacks"
Inspiration
---
Inspired by drinking cultures around the world, we create intensely delicious snacks that pair beautifully with a drink.
To create the tastiest snacks, we source quality ingredients from carefully-selected suppliers: Free-range Devonshire ducks from Creedy Carver, traditional Hungarian salamis following recipes 150 years old, authentic Spanish chorizo from a small family producer in Galicia.
We make real, simple, exceptional food to bring people together in the perfect moment.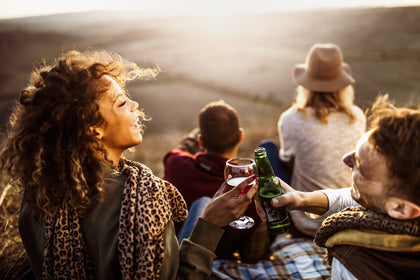 The Vision
---
We believe the ability for food and drink to bring people together is incredibly special.
Take a moment to close your eyes and think of that perfect day with a handful of your favourite people. I bet… 
That moment involves real eye contact.
That moment doesn't involve scrolling through social.
There's laughter and easy conversation.
There's comfort, warmth and happiness.
And I bet at the heart of that moment is good food and drink. It's a moment that is simple, timeless and incredibly special.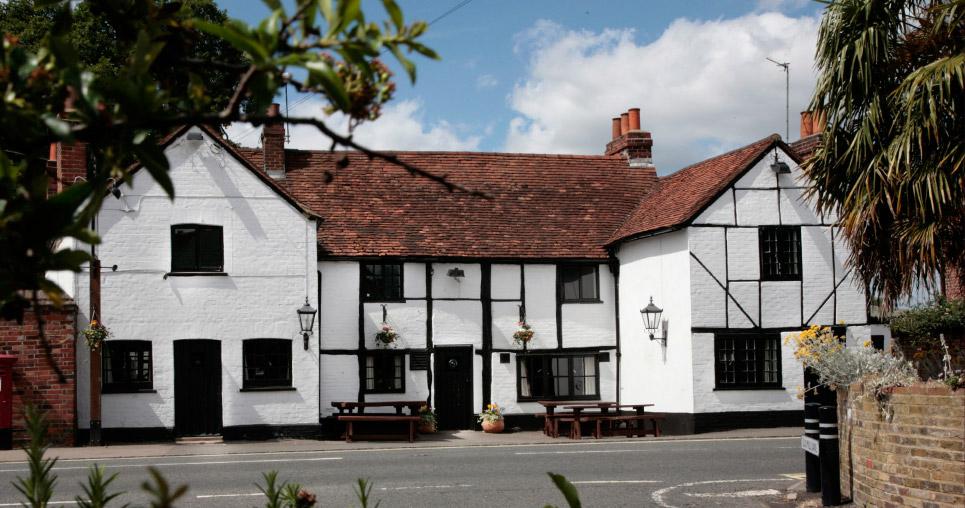 The Journey
---
After many hours in the kitchen crafting the perfect pub snacks to enjoy with a drink, I struck on an opportunity to trial them at my favourite local - Heston Blumenthal's The Crown at Bray - testing our recipes on the very customer that inspired me. The trial resulted in our first listing with Blumenthal's The Fat Duck Group.
Made For Drink fever spread quickly and soon we were supplying Rick Stein and Fortnum & Mason with snacks handmade by us and delivered from our village hall in Waltham St Lawrence.
Five years on and we supply over 300 of the world's leading food & drink establishments with bar snacks.
---
We love what we do and I hope this shines through in all our products. Cheers and enjoy! Dan - Founder, Made For Drink